SOUTHERN ITALY IS THE MOST AUTHENTIC PLACE SUITABLE FOR ACTIVE EXPERIENCES THAT A TRAVELER COULD LOOK FOR.
The central zone of Puglia: "Valle d'Itria" (Itria Valley) and the immense "Piana degli Ulivi Secolari" (Plain of the Ancient Olive Trees) are part of a land which
is worth to be entirely explored.
The city of Matera in Basilicata, which is the European Capital of Culture 2019 and one of the UNESCO World Heritage sites, is waiting to be discovered as a legendary and historical location.
Seize the wonderful opportunity of experiencing an "Active Daily Tour" in Puglia and Basilicata.
ENJOY YOUR HOLIDAYS!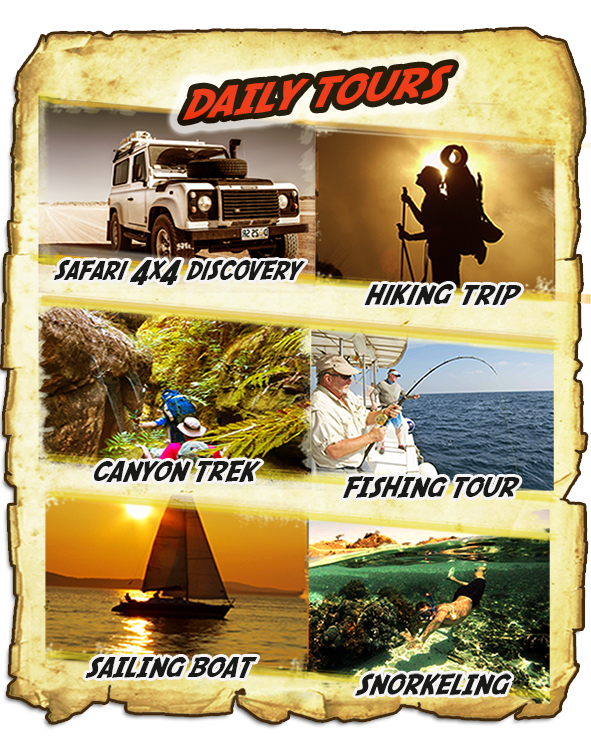 Puglia Private Tours,
Guided Excursions, Outdoor Activity & Things To Do ?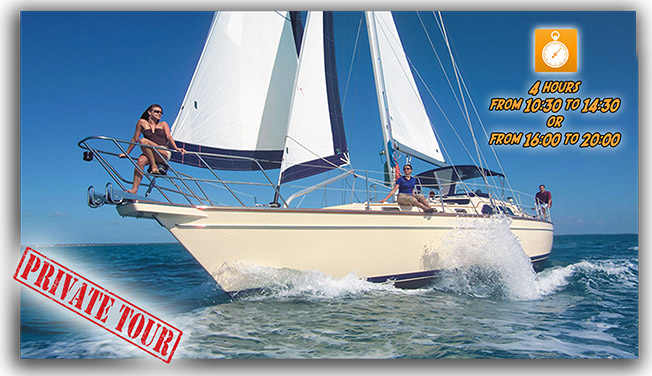 You want to experience suggestive moments on a SAILING BOAT, in total relax, in good company and without haste? So our adventure it's ready for you! Enjoy this enchanting navigation on board of elegant cruisers! Prepare yourself for the vision of HIDDEN BAYS and SEA CAVES unreachable from the coast. This tour begins with boarding in Monopoli and continues along the route to the beautiful Polignano a Mare that will fascinate you like a hidden gem to be discovered. DRINKS INCLUDED!
---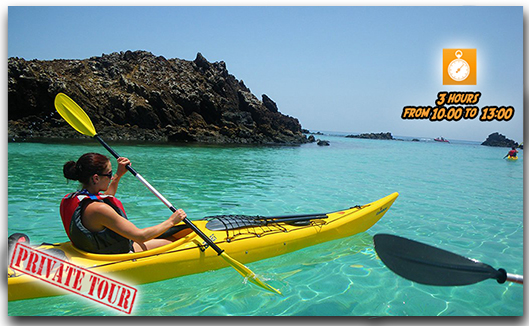 Let's start an adrenalinic experience based on Kayak, Exploration of Coastal Caves and Marine Biology: KAYAK EXCURSION TOUR IN PUGLIA! We share the emotions that our sea offers us from a new point of view Beautiful experience for nature lovers, BOTH FOR BEGINNERS AND EXPERTS.
---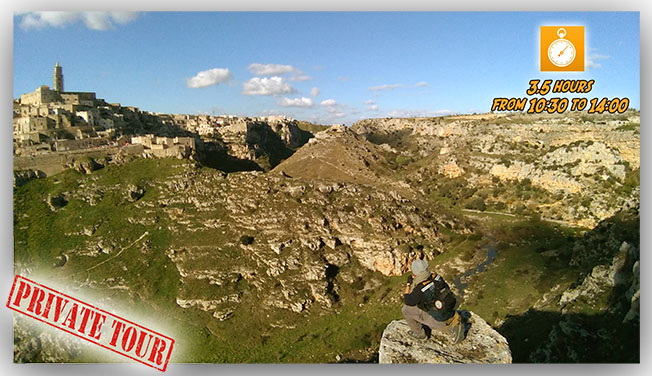 HIKING TOUR! You will be ready to defy the "Gravina" of Matera, an incredible gruelling "canyon" with its natural, wild beauty. Our guide will hang around with you to visit prehistoric sceneries which are still far from civilization and genuinely preserved. You will trek close to one of the most famous archeological sites in Italy best known for its "chiese rupestri" (rock churches) in the surrounding area and for its fabulous rock-carved caves. It's a spectacular EXPERIENCE!
---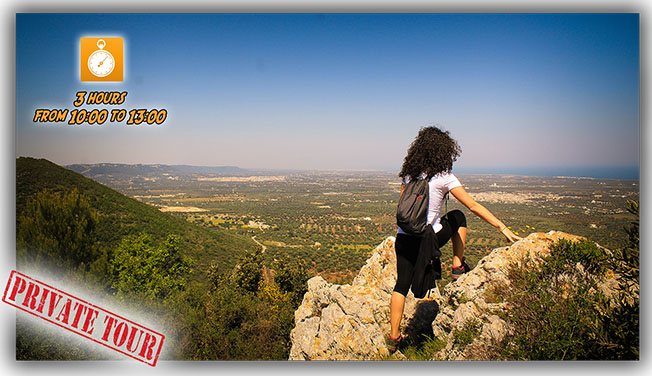 Take a step and the discovery begins. Hiking is a good way to spend the holidays into the NATURE and enjoying fabulous rural landscapes. Central Puglia offers many possibilities for lovers of hiking and trekking, in all seasons. With our itineraries you can explore hills, rocky villages, caves, natural parks and beaches! The tour will be conducted by biologists, naturalists and official excursion guides.
PUGLIA TOURS DAY TRIP EXCURSIONS